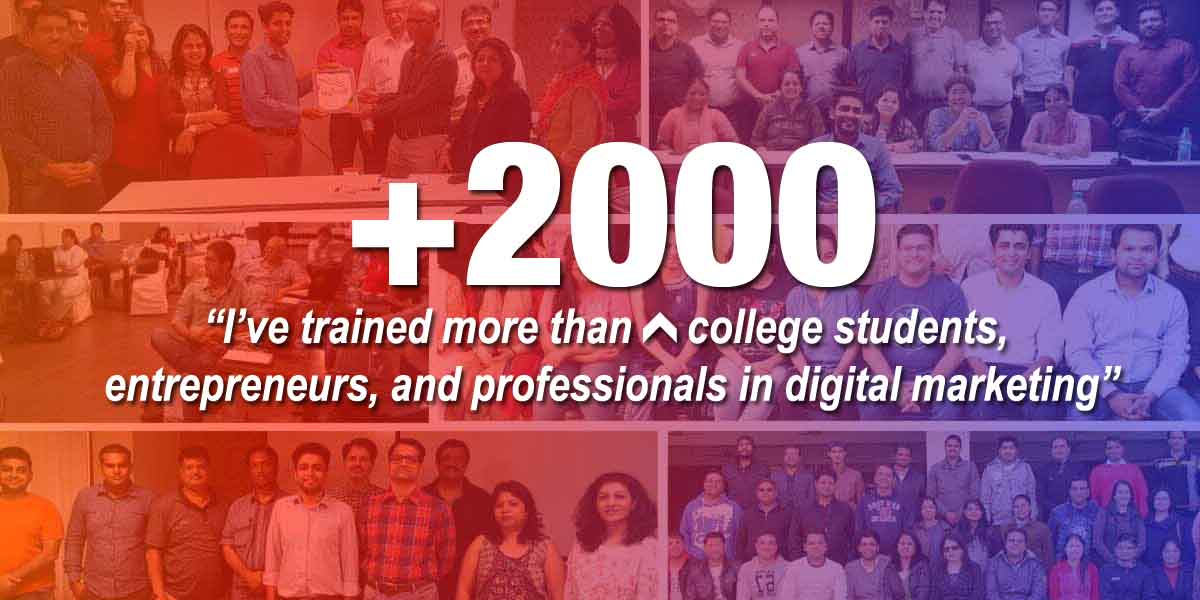 Digital Marketing Consultant | Trainer & Educator | Entrepreneur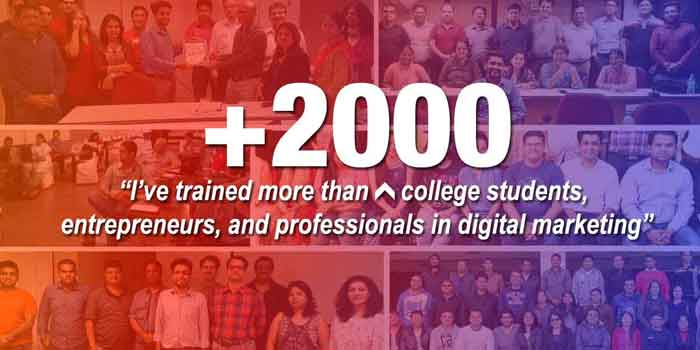 Digital Marketing Expert Based in Delhi
Hi, I am Kanishk Matta, Digital Marketing Consultant, Trainer, and Entrepreneur, who've been running five different businesses in Education, E-commerce, Consulting & Real Estate industry. Learn more about me here.
Digital Marketing Consultant | Trainer | Entrepreneur
As a marketer, I've helped more than 50 companies win online.
As a digital marketing trainer, I've helped students, professionals and entrepreneurs learn digital marketing.
I'm a proud founder of two companies: Learning Skills and Adjacktive.
Follow me on social media
Follow me on Facebook, for content on trending digital topics, updates, and inspiring content
Follow me on LinkedIn for company news, branded content, and blogging
Also, you can subscribe to my newsletters, and personal emails.
Mail me at me@kanishkmatta.com