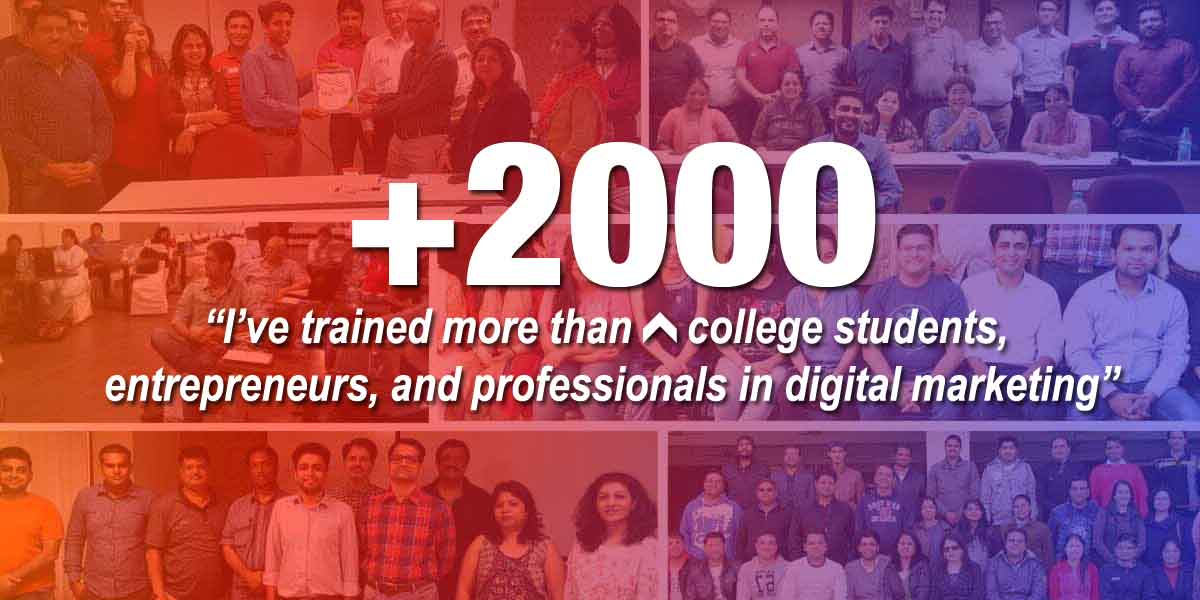 Digital Marketing Consultant | Trainer & Educator | Entrepreneur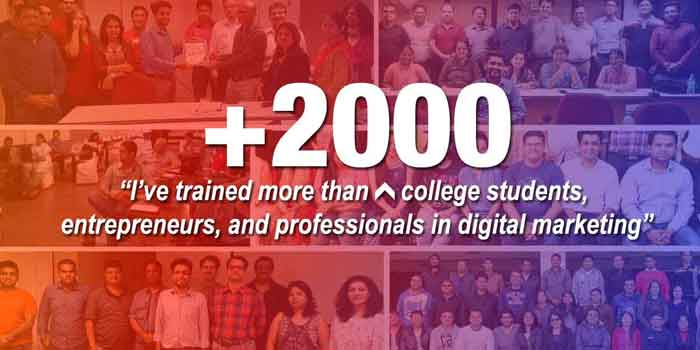 Digital Marketing Expert Based in Delhi
Hi, I am Kanishk Matta, Digital Marketing Consultant, Trainer, and Entrepreneur, who've been running five different businesses in Education, E-commerce, Consulting & Real Estate industry. Learn more about me here.
Digital Marketing Consultant | Trainer | Entrepreneur
As a marketer, I've helped more than 50 companies win online.
As a digital marketing trainer, I've helped students, professionals and entrepreneurs learn digital marketing.
I'm a proud founder of two companies: Learning Skills and Adjacktive.
Follow me on social media
Follow me on Facebook, for content on trending digital topics, updates, and inspiring content
Follow me on LinkedIn for company news, branded content, and blogging
Also, you can subscribe to my newsletters, and personal emails.
Mail me at me@kanishkmatta.com
January 11, 2014
Today, running a B2B business online is much hassle free than in offline channels, where you've to repeatedly pitch to your targets and still you're not able to convince and convert.However, marketing on digital platforms online is easily said than done.
January 11, 2014
Today, in India, Internet is driving businesses' growth. Now, no marketer can say his/her marketing strategy is complete without Internet/Online/Digital Marketing.
January 11, 2014
In India, we are witnessing radical changes every year in our economy, consumer behavior, market dynamics and growth factors. Almost all changes are driven by technological advancements and consumer demand.