Ecommerce Training Course
Do you want to take your business online?
Do you want to develop and design your ecommerce website on your own?
Do you want to earn in lakhs by selling online?
If the answer is yes to all, then you are at the right place.
This course is designed for anyone who wants to enter ecommerce industry.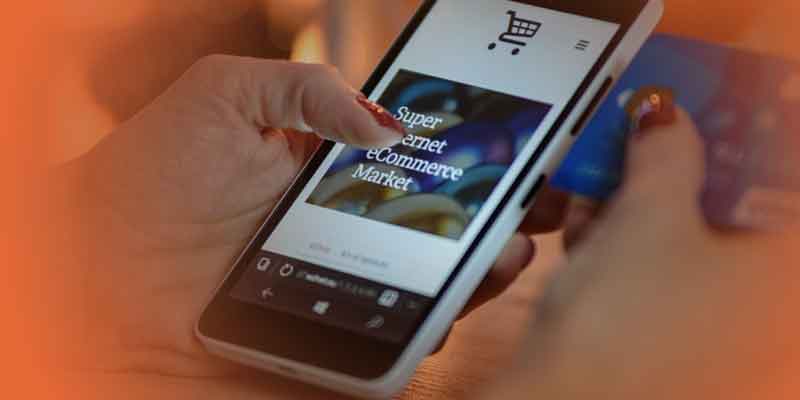 Introduction to Ecommerce Training Course
The Ecommerce Training Course is developed specifically for people, who either want to build a career in Ecommerce or launch their Ecommerce website and build online Ecommerce business.
The course covers almost all aspects of Ecommerce website development and marketing. Unlike other Ecommerce training courses, this course is not limited to converting you into a seller or e-retailer. Instead, equip you with right knowledge and skills that allow you to build an online business on your own. Moreover, you could start a career right after course training completion.
Ecommerce Training Course Trainer
Above all, the trainer of the course – Mr. Kanishk Matta – a digital marketing consultant, and entrepreneur – has put his years of experience to develop courseware and content. He is known to enhance interactivity and focus more on practical application to help his students develop skills.
With the guidance of an expert trainer, you will be learning to design and develop your own ecommerce website, taking your business online, building your brand, and start selling online. The course content is India focused that again becomes relevant for people planning to launch a business in India.
What's there in Ecommerce Training Course
The Ecommerce training course will provide you with video recorded sessions, live sessions, in-class handouts, tutorials, online support, and course materials.
Apart from these, our Ecommerce training course also includes Entrepreneurship Development Programme (EDP). The EDP course is affiliated to NIESBUD (National Institute of Entrepreneurship and Small Business Development) that prepares you to become a professional Entrepreneur. Moreover, this EDP course makes you eligible for business loans in public government banks.
Furthermore, mentoring and career counseling will be provided to students, who are either planning to launch a startup or take up a job in ecommerce. In addition, live project and internship will be offered to successful students.
Contact Us
In the nutshell, our Ecommerce training course is the most comprehensive course on Ecommerce that offers unmatched quality, content, and learning. For more information on, why you should join then please call us on +91 9999149355 or email us at to@learningskills.in