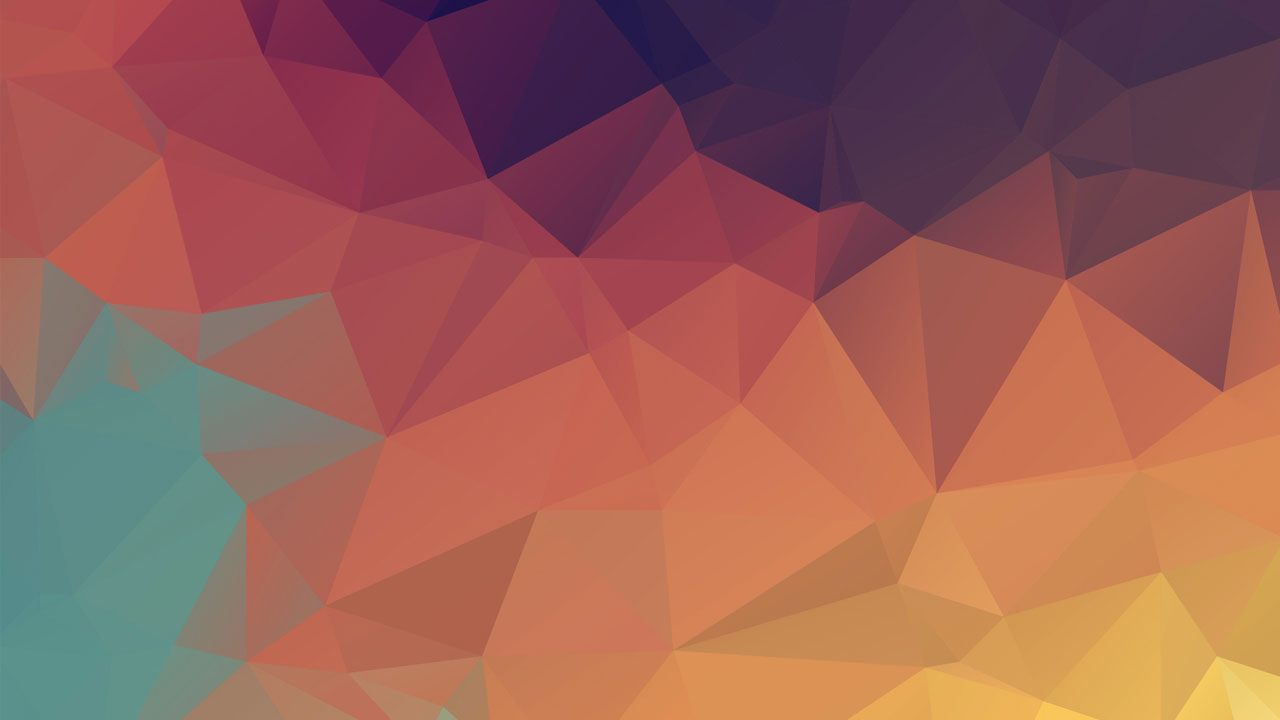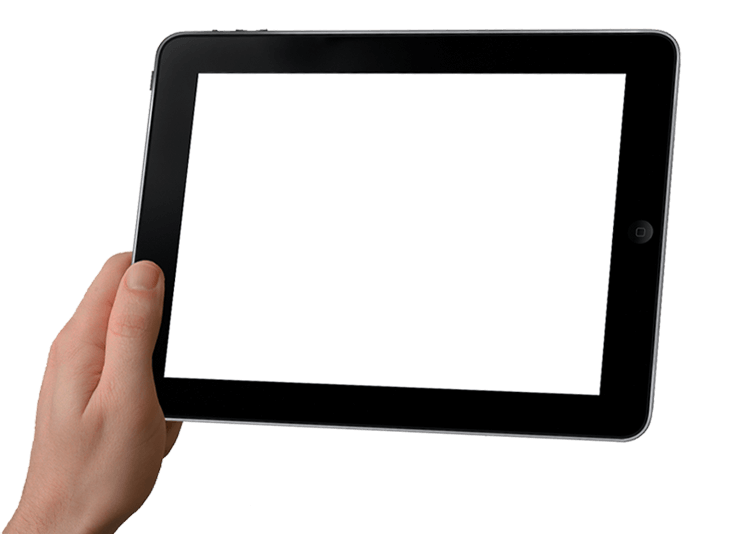 "I'm an entrepreneur, who loves training people in digital marketing, and help businesses win online."
Entrepreneur. Consultant. Trainer. Speaker.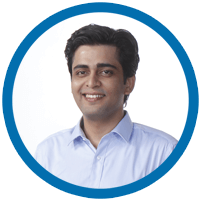 I love sharing action oriented marketing tips on my blog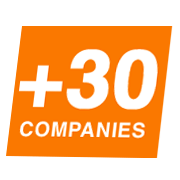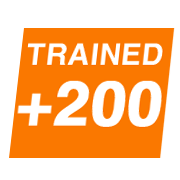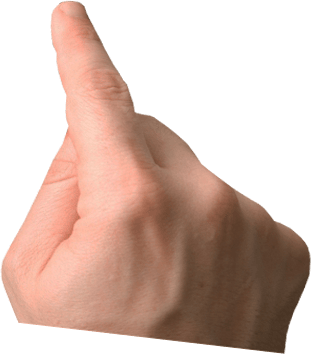 Kanishk Matta - Digital Marketing Consultant and Trainer
Who am I?
Hi, I am Kanishk Matta, Digital Marketing Consultant, Trainer, and Entrepreneur. Learn more about me here.
What I do?
As a marketer, I've helped more than 30 companies win online.
As a digital marketing trainer, I've helped people and startup learn digital marketing.
I'm a proud founder of two companies: Learning Skills and Adjacktive.
SUBSCRIBE FOR MY SITE UPDATES & MY PERSONAL NEWSLETTERS