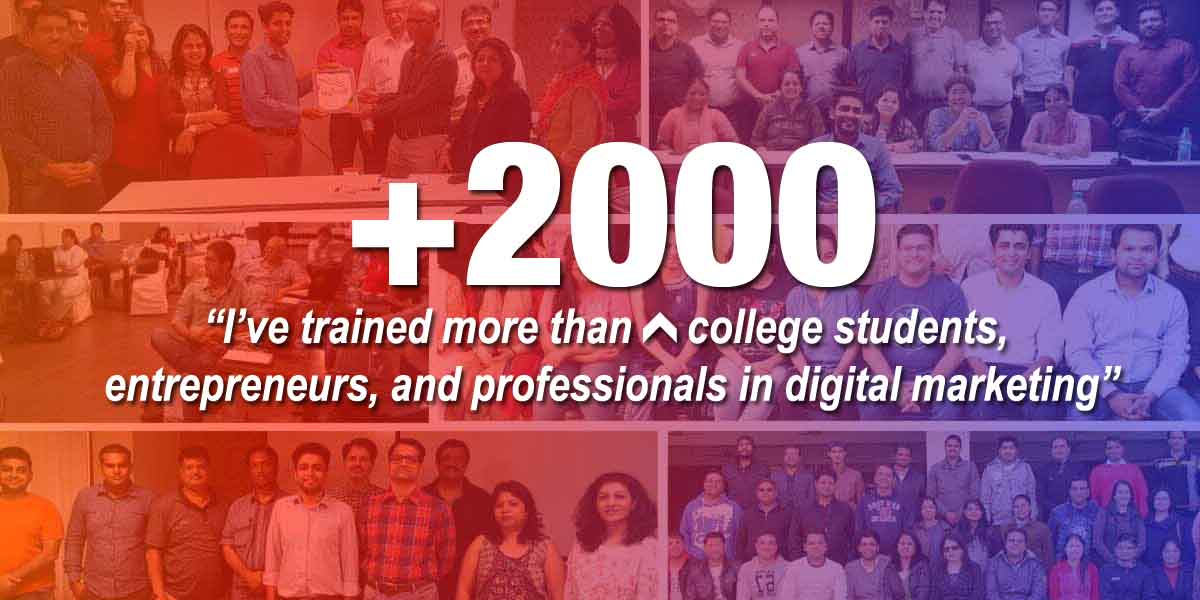 Digital Marketing Consultant | Trainer & Educator | Entrepreneur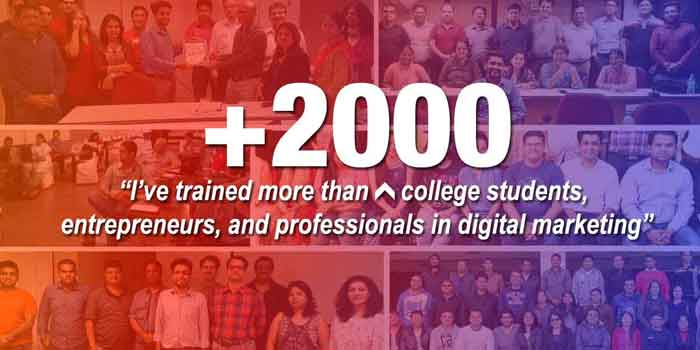 Digital Marketing Expert Based in Delhi
Hi, I am Kanishk Matta, Digital Marketing Consultant, Trainer, and Entrepreneur, who've been running five different businesses in Education, E-commerce, Consulting & Real Estate industry. Learn more about me here.
Digital Marketing Consultant | Trainer | Entrepreneur
As a marketer, I've helped more than 50 companies win online.
As a digital marketing trainer, I've helped students, professionals and entrepreneurs learn digital marketing.
I'm a proud founder of two companies: Learning Skills and Adjacktive.
Follow me on social media
Follow me on Facebook, for content on trending digital topics, updates, and inspiring content
Follow me on LinkedIn for company news, branded content, and blogging
Also, you can subscribe to my newsletters, and personal emails.
Mail me at me@kanishkmatta.com
Follow my step by step tutorial to create a professional website in WordPress CMS. The tutorial will take only 3-5 minutes.
Real Estate & Digital Marketing
New trends in real estate digital marketing emerged due to Covid19 lockdown.That actually boosted sales even during lockdown.
Education & Digital Marketing
Don't know which tool to use for teaching online? See the list of top online teaching tools for teachers that are easy to use.
Startup & Digital Marketing
Often in digital marketing workshops, participants ask me about how to start a small e-commerce business in India, that too with low budget. To answer it in detail, I've written this blog.
SEO, SMM, Advertising, & Digital Marketing
In 2021, Google ranking will be different ball game. I have compiled top 21 proven Google on-page SEO ranking factors that will work in 2021.