In India, the major online market is dominated by real estate portals such as 99acres, housing.com etc. Brokers too can take advantage of digital marketing to sell their services on the Internet. 
There are more than 500 million internet users in India. Many of them are searching for property solutions – to sell, buy or rent property. Brokers in India, who are not online are missing this opportunity to generate business. Also, limiting themselves by listing their offerings on a few real estate portals.
It is time, brokers in India come out and start learning digital marketing, and create their own websites, and run their marketing campaigns to increase their lead generation and sales.
Let me give you a fact – more than 53 percent of real estate transactions in India are influenced by Internet. Moreover, more than 20 million Internet users in India search for property solutions every month on the Internet. 
So, you don't miss the bandwagon, we have top 9 low budget real estate digital marketing ideas for brokers. These ideas will get you started instantly. 
1. Generate leads locally with Google My Business
This has to be the first step before implementing other real estate digital marketing ideas for brokers. It is quite easy to list your verify your location and list your business on Google Maps using Google My Business.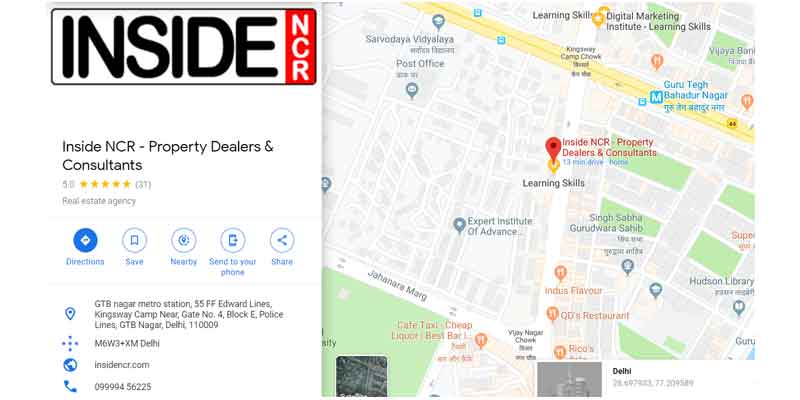 You will instantly become a star in your neighbourhood getting you much needed attention. At Inside NCR, we are doing the same. Moreover, on a daily basis we get at least 3 calls from Inside NCR Google My Business listing here. 
Check out my step by step tutorial to set up Google My Business account under 5 minutes. 
2. Engage your customers on WhatsApp Business
WhatsApp Business app could be one of the most important weapons in your marketing arsenal. Let's start from this, WhatsApp app and WhatsApp Business app are both different.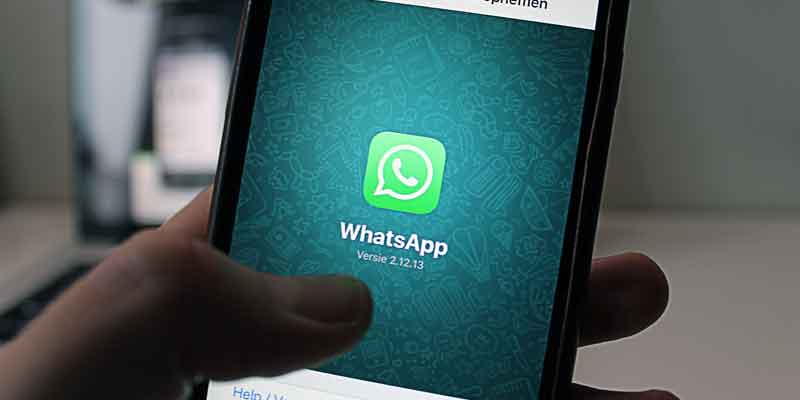 You could use WhatsApp Business, which is more business friendly and comes with a lot of features. One of the important features is that you could share the link of your WhatsApp Business. Whenever someone clicks on it they can directly interact with you on WhatsApp without having to save your number. 
Learn more about how you can use WhatsApp Business for marketing here. 

3. Target local keywords on Google Ads
If you are aware about digital marketing, and also is investing in it, then most probably you have hired someone to run your Google Ads campaigns. But have you noticed that your return on investment is very low instead you find it a burden on your marketing budget?
That often happens when you hire inexperienced and untrained professional to manage your Google Ads campaign. Apart from this, the most crucial factor behind the failure is not targeting local keywords. On your Google Ads campaign, try targeting local keywords such as "Apartments for Rent in Model Town Delhi" instead of "Apartments for Rent in Delhi".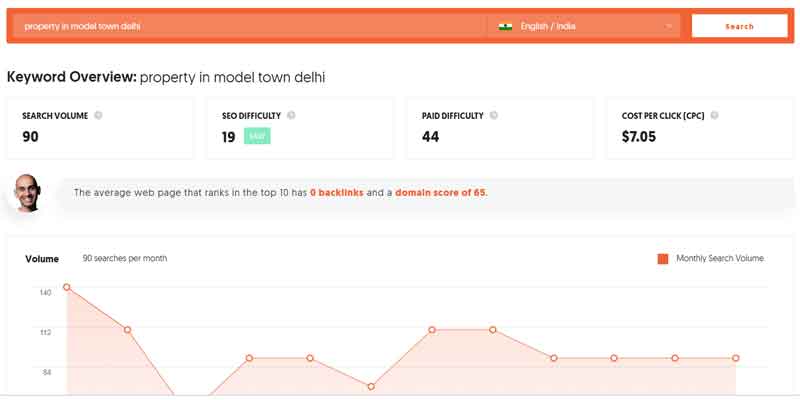 You can use UberSuggest Keyword Tool to find and search local real estate keywords in your cities. 
4. Reach your local audience on Facebook
People in your city and in your neighbourhood are easily available on Facebook. All you need to do is target them through Facebook Ads, and make them aware about your offerings. Try adding actual pictures with prices and property details. Also, give you could add WhatsApp Business link here to allow viewers to contact you on WhatsApp.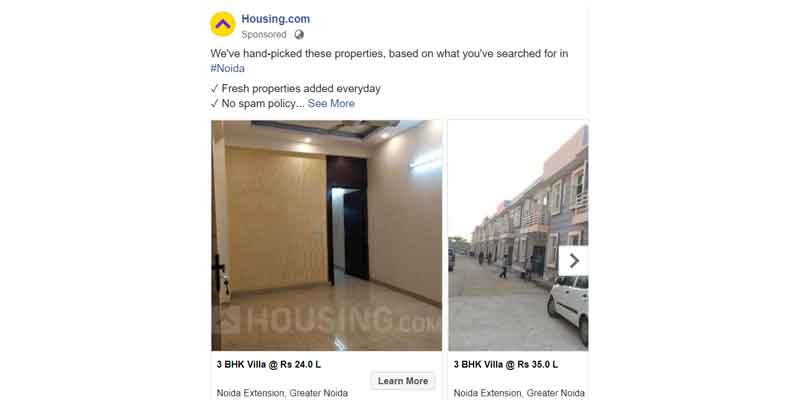 The fast and easy way to do this is to create a post with your offering on your Facebook page, and use "boost post" option under it. However, to get the better results you should learn Facebooks Ads for free on Facebook Blueprint academy.
5. SMS marketing allows you to reach an audience of all ages
SMS marketing is the next best and one of the proven real estate digital marketing ideas for brokers. However, you need to follow trai guidelines on transactional and promotional SMS marketing. But building a subscriber lists can be a challenging task. 
You could use lead magnet in your marketing such as pens, key rings, calendar printed with your business or brand.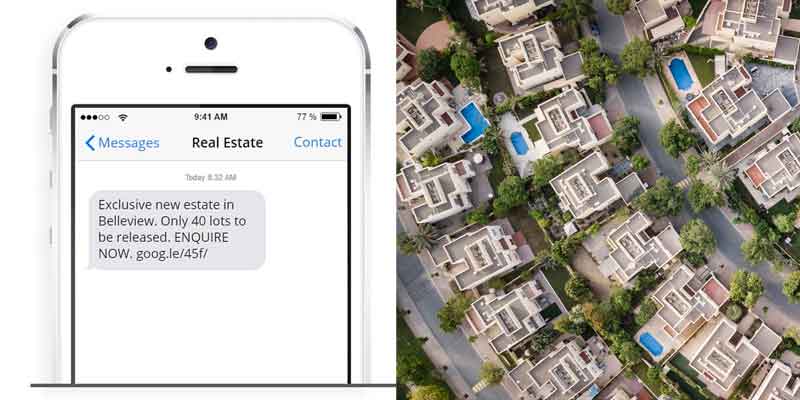 In SMSes, you could share links to your landing page, Facebook post, YouTube video link or WhatsApp link to encourage action and build engagement. But don't over do anything in SMS marketing, make sure you are not intrusive or spamming your audience. 
6. Email marketing is effective for the mid-aged audience
Nowadays, email marketing is tricky but still effective in delivering results if done the right way. First you will need to build the subscriber list, which is equally difficult as SMS subscriber list building. 
Second you could shoot emails to your subscribers using MailChimp. In a matter of minutes you could create and design emails, and then blast emails. Moreover, you could monitor the performance of your email marketing on MailChimp. Try to use actual pictures to offer property solutions and make sure you are not spamming their inbox with frequent emails.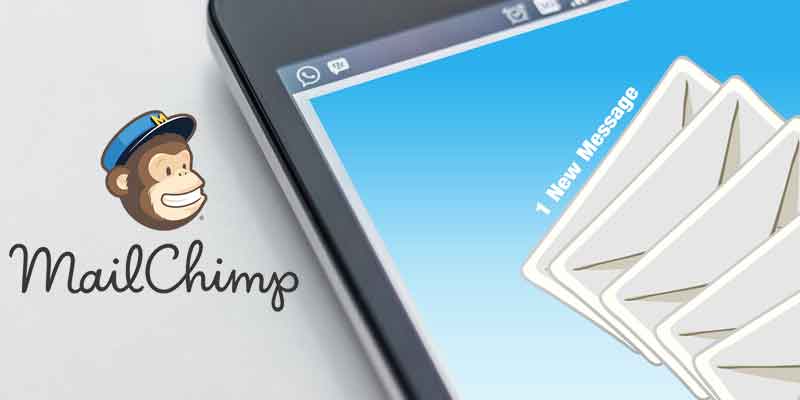 Two things are most crucial in email marketing – one is your subscriber list, and the other is your email design and content. 
7. Use payment gateways for online bookings
Do you can offer real estate online bookings as well? Xanadu Realty ran a Google Ads campaign that generate sales every two minutes. In total it generate total 65 crore revenue by spending just 61 lakhs. The Google Ads sales were 45 percent of their total online sales.
You too can do that by using Payumoney to ask for online bookings on your website. I can tell you, Payumoney is the best payment gateway we have used that charges less per transaction and also is affordable and easy to setup.
8 Talk to your audience in their own language
In India, language matters a lot. Suppose, if your marketing messages are all in English but your audience are largely hindi speakers then most probably you will lower conversion rate. Therefore, understanding your audience and then deciding which language or mix of language to use, is better strategy.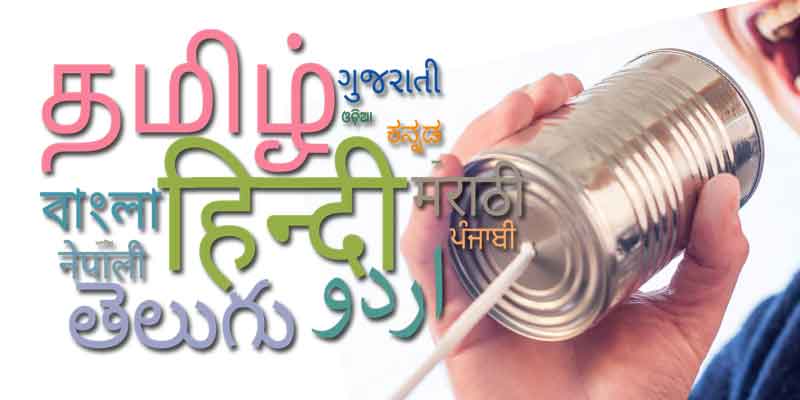 Nowadays, people in India want to see and consume more of regional language content. Moreover, the content has to be easy to digest and comprehend. Hence, make sure you do it across all your digital marketing. 
9. Video marketing gets you the maximum conversions
Video can bring a lot of virtual tangibility to your real estate product. Moreover, video is a strategic tool to convince your audience to take purchasing decision. As a broker, you can create videos of your offerings, and post them on your Google My Business, WhatsApp, Facebook, your Website and other places online.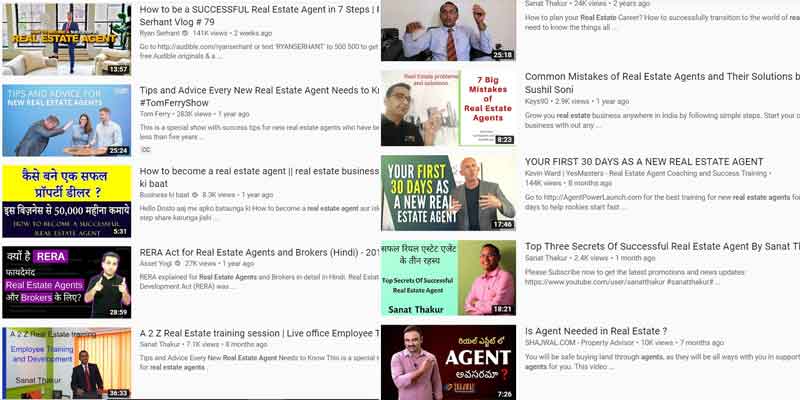 With a smartphone that has at least 12 megapixel camera, you can create quality videos. If you are a good orator then why not take your online audience on a virtual tour with your video and narration. 
The list of real estate digital marketing ideas for brokers come to an end here. I am sure you will find these tips worth using. If you have any suggestions please use comment box. 
Postscript
I conduct digital marketing workshops at Learning Skills, where I teach participants to create a professional website, develop content, and generate sales and leads online. More information related to the workshop is available on the website, do check that out.