Often I get questions from you guys that how to start a profitable online business in India under Rs. 25000 investment. 
In India, people are buying products and hiring services online. Actually, the internet is influencing people's purchasing decisions. 
Therefore, it is the most ideal time in India to go online and start your own business. But you are still not sure what business to start?
I have listed out the top 15 profitable online businesses you can start under Rs. 25000 investment. Any graduate with some effort and digital marketing could start and run any of these businesses. 
In all of these online businesses, you need a website, digital marketing strategy and focused effort. However, for the team, you could hire freelancers instead that are very cost-effective and flexible. 
Now, let us quickly get started with the list. 
1. Digital Marketing Agency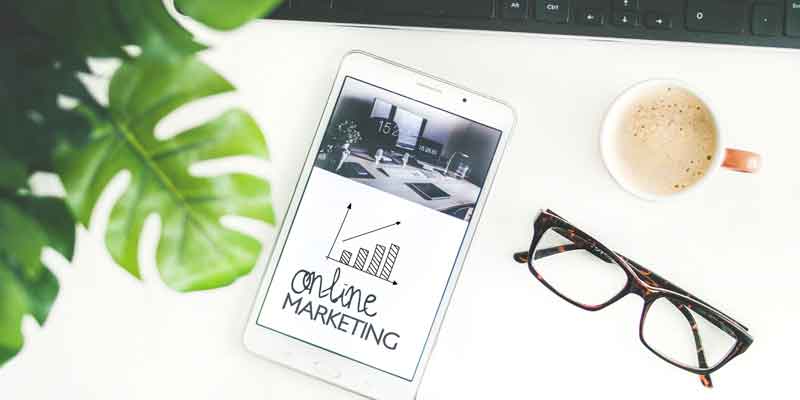 Frankly speaking, starting any business online, you need to learn digital marketing in India. If you already learned digital marketing, then why not start your own digital marketing agency. There's still a lot of space in digital marketing for new agencies. That's because all kinds of companies, organizations, and even local, state and central government require digital marketing agencies for online promotion and marketing. If you can deliver and help make others make money online, then don't worry you will never be out of business.
2. Content Writing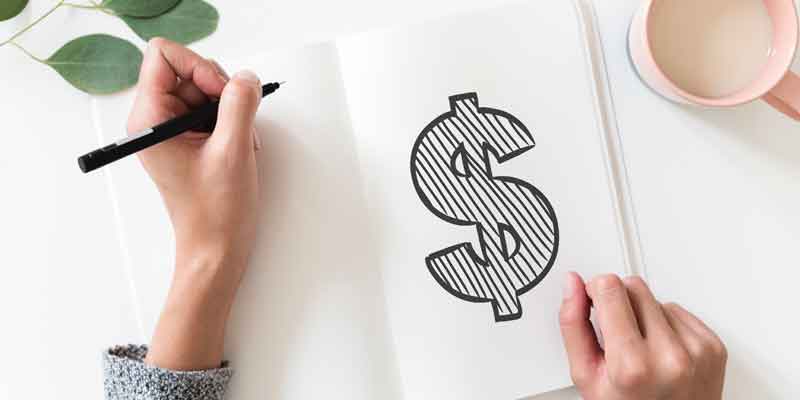 The content writing can be very profitable businesses but equally requires effort and time. Though there are a lot of freelancers still there are dearth of subject matter content writers. You could start a content writing agency offering specialized services in specific verticals such as medical, ecommerce, reviews, etc. With very less investment you could kick start your content writing business. Let me give you an insider tip, search for leads in Facebook groups. 
3. Graphic Designing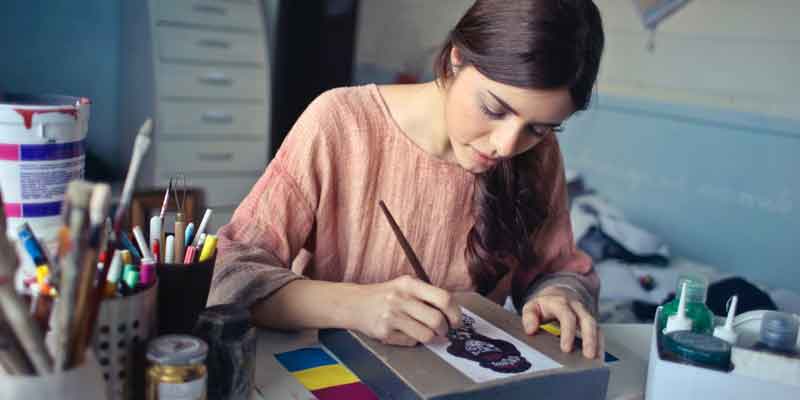 In your local market itself, many people want graphic designing services for their logos, business cards, pamphlets, billboards, and many more. If you are creative enough and also know CorelDraw and Photoshop, then you can head start your online business with a website. Moreover, many in your city are searching for Graphic Designing services. You could easily target them online, and also list yourself on local directories such as Just Dial and others.
4. E-commerce Website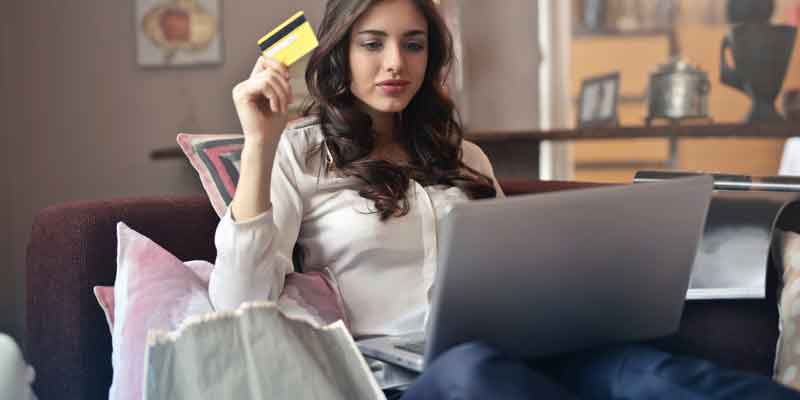 With year on year growth of more than 51 percent in Ecommerce in India, it is the most exciting time to start ecommerce business in India. There are payment gateways such as Payumoney, which are free to join. Moreover, India Post services are on par with other courier companies in India, and also very affordable. If you can offer the right products at the right prices you will be a winner in the ecommerce game. 
5. Tour and Travel Agency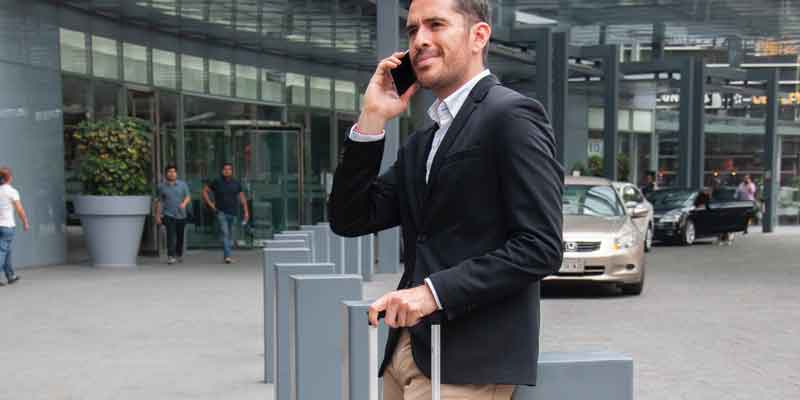 The tour and travel industry in India is hyper active on Internet as many are online offering air ticketing, bus booking to hotel booking and many other online services. You can plan your complete holiday online today. In your city, you could offer such booking services, sightseeing, and many other assistance services to both domestic and foreign travelers. However, you will need a good network in your city, and knowledge of your city in order to deliver services. I have a tip for you – offer niche tourism packages such as Medical Tourism, Organic Tourism, and/or Rural Tourism in India. 
6. Online Education and Coaching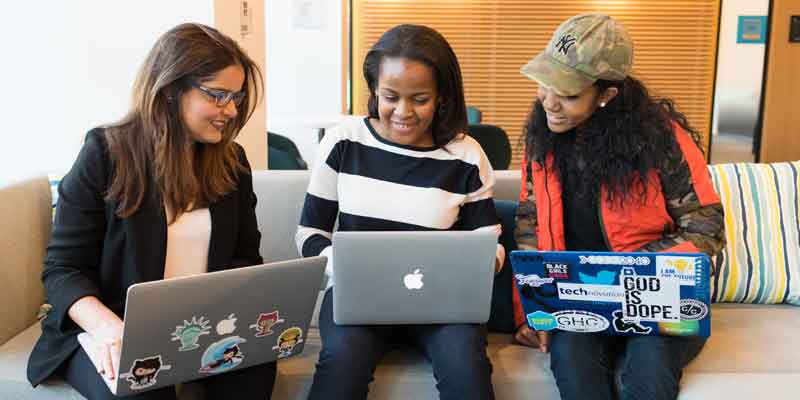 The online learning and education industry in India is witnessing a boom. As more students are going online, it is becoming convenient to easily target them and convert them into online students. There are many platforms, where teachers can join and start teaching and earning an income online. However, you could also get a Learning Management System website that allows you to teach online completely. Moreover, you could teach with the help of Google tools as well such as Google Hangouts, YouTube, and Google Classrooms.
7. Online Food Delivery / Tiffin Service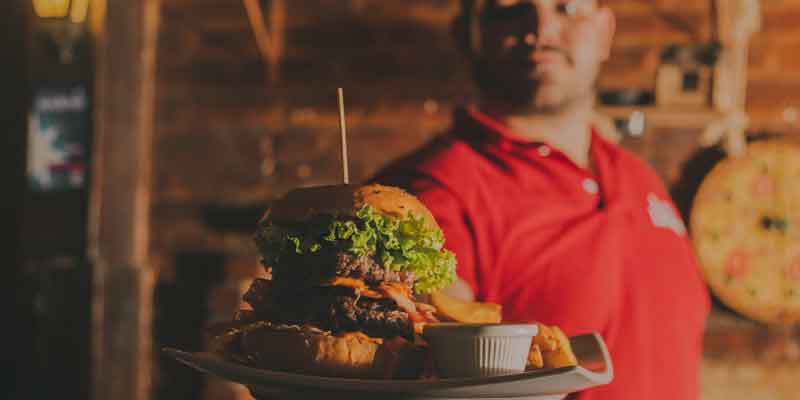 The food delivery business model is becoming profitable. Moreover, Swiggy, Zomato, and other online food delivery companies are expanding in India across cities. However, there's still a lot of places for local players to start their own company in their cities. With a simple online food delivery website, you could kick start your business. If you happen to live near the university, school or college campuses, you could also start online tiffin service. You could tie-up with local food centers, caterers and restaurants or start your own. 
8. Online Repairing Business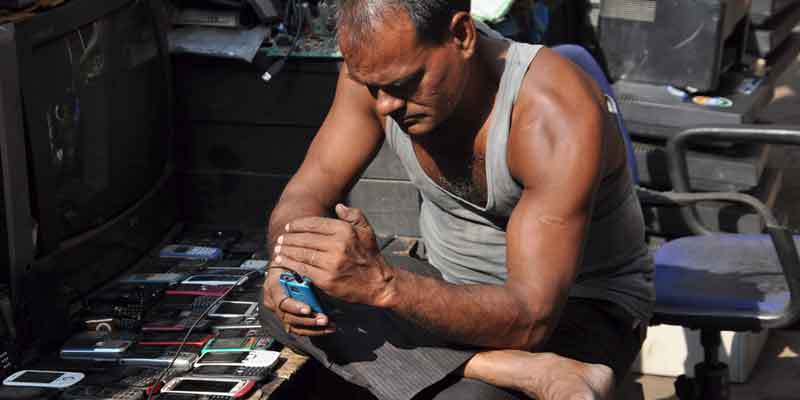 As technology is fast becoming an inextricable part of our lives, tech support and repair businesses are becoming more profitable by the day. From getting a broken screen repaired to get the phone unlocked, there's a huge local demand for repairing services. However, you will need to build a team of phone repairers to cater to the demand. You could hire them on the commission basis that most other online repair companies are doing in India such as Cashify, iFixit, etc. Focus on delivering value to your customers, and you could cross-sell accessories and gadgets as well on your website. 
9. Financial Management and Assistance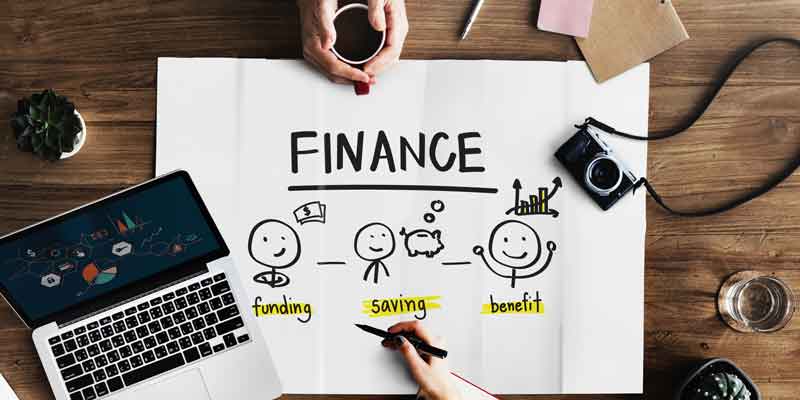 Post introduction of GST, online financial management and assistance services are gaining ground due to cost-effectiveness. That's because CAs fees are increasing by the day only because of Government frequent changes and additions to compliance rules. If you are good at financial management, and also have contacts with young CAs will to work with on a freelance basis. Then you could start online financial management and assistance business much like IndiaFilings, Taxguru, Cleartax, etc. 
10. Niche Local Listing Website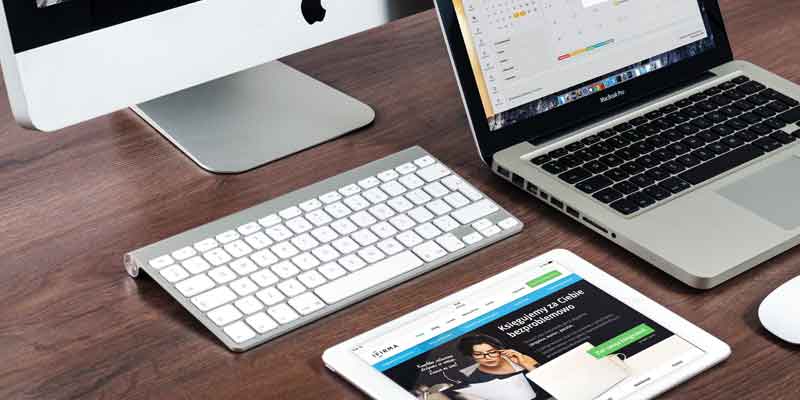 You could also create a listing website in a niche in your city. Such as you could create a listing or marketplace website in food, beauty parlor, repair, or hospitality, etc. You could charge a premium to the listing subscribers for ads or for top ranks in listings. In addition, you could earn ad revenues, generate leads for other listers, and/or sell online from your listing website. Or you could join affiliate programs to maximize your earnings. The possibilities to earn are endless but it can take a lot of effort to build such a website. 
11. Rent a Cycle, Bike, Scooter or Car Online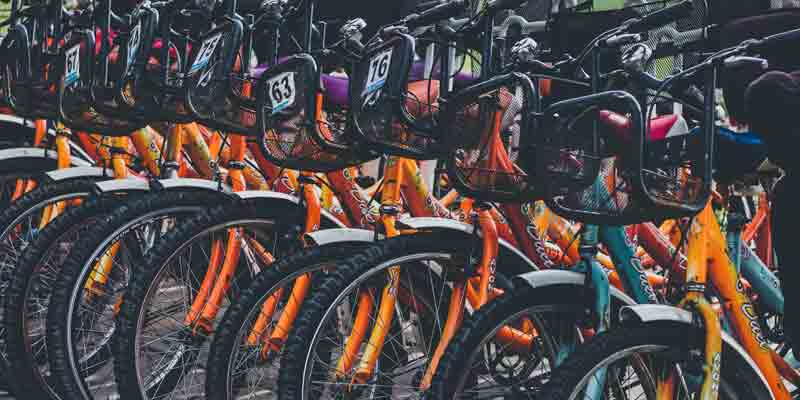 I am sure you already heard about Zoomcar, right? Yes, the segment for renting a bike, scooter or car online is a very profitable business online. With just two vehicles you could start your business in your city. If you happen to live in a city that attracts tourists then it could be the right business. However, if you talk about cost, you could pool in the vehicles from others, and offer them payouts on a monthly basis. 
12. Blogging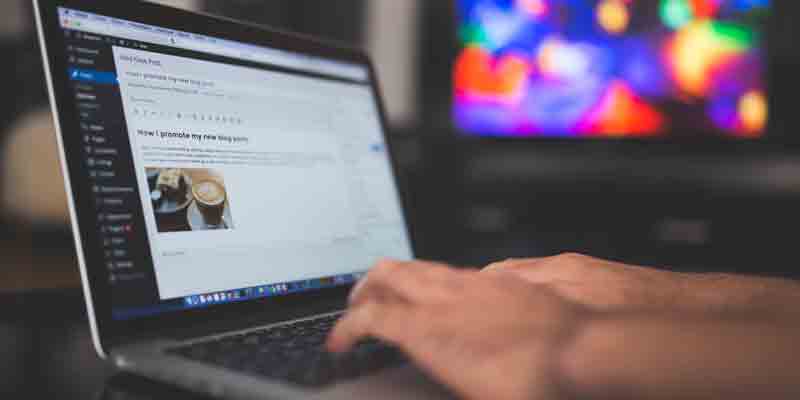 India has a very vibrant blogging community, where you will find bloggers in almost all verticals you just name it. The most popular verticals for blogging are – travel, product reviews, food, education, entertainment, career, business, how-tos, etc. Let me tell you, you could earn up to lakhs on a monthly basis from blogging. India's top bloggers such as Amit Aggarwal, Harsh Aggarwal, Shraddha Sharma, etc. are the live examples in front of us. Find your niche and start blogging about, and build a community around it. 
13. Product Review Website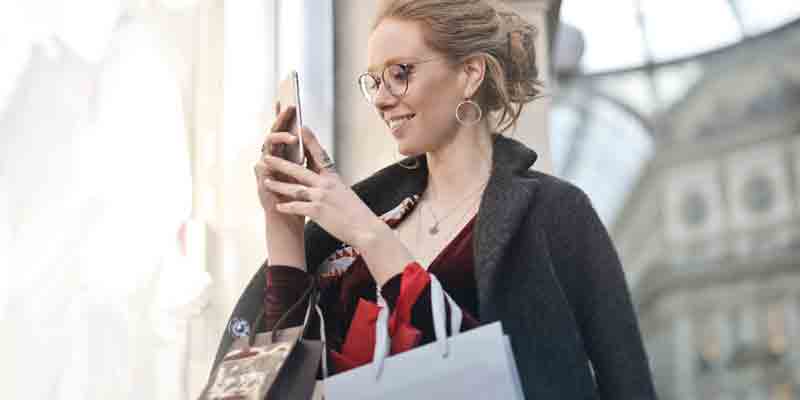 The Internet has influenced consumer behavior so much so that before making purchasing decisions people are searching online. You won't believe it that in India people are also searching – where to eat, which soap or shampoo to buy, and what snack to eat for their evening tea. You could answer these questions by doing product reviews for these people searching online. You could create a website and start writing product review blogs or create a YouTube channel and start creating product review videos much like Technical Guruji and Geeky Ranjit. 
14. Online Printing Company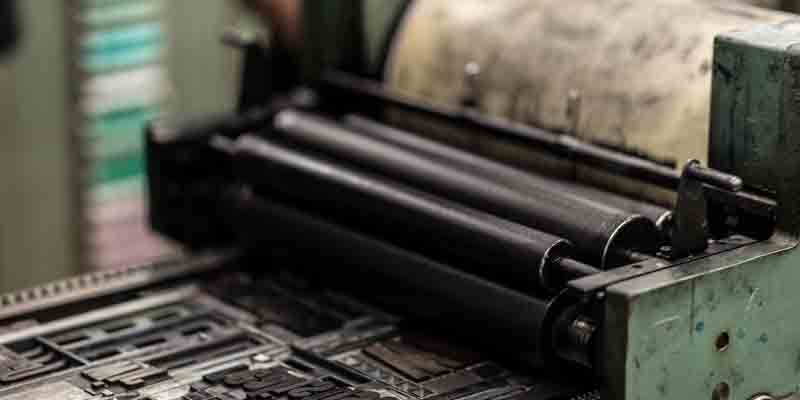 Online printing services are getting popular as the businesses have less time to waste it with their local printing agency. All there are a lot of online printing websites such as VistaPrint, Printvenue, Print Land, etc. You could hire printers or collaborate with a local printer to fulfill orders online. You don't need much investment to establish, all you need is to focus on quality at competitive rates, and you will win the game. 
15. Online Consultancy Service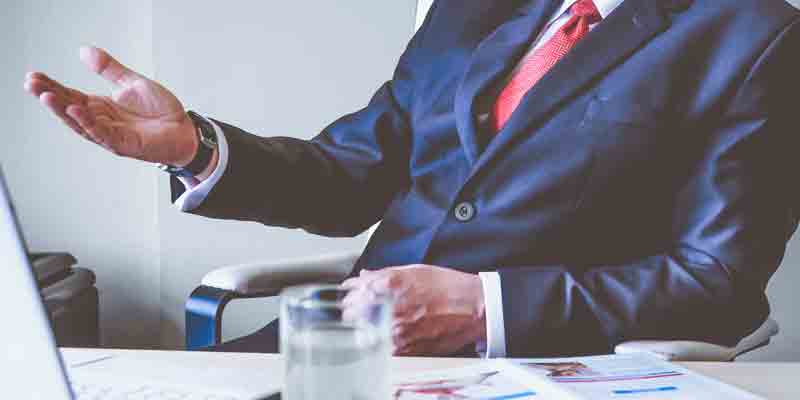 There is online demand for consultancy services in India such as liaisoning, marketing and advertising, business management, education, compliance, licensing, etc. There are many other services that you can offer to companies and organizations. In India, already there local consultancy companies and professional consultants offering these services. And still, there's a lot of space in this segment. But you will need to build expertise first before you could offer these services. As I am invovled in digital marketing consulting, let me tell you each client payout easily goes into lakhs depending upon the work.
The list finishes here. If you have suggestions to add to this list of profitable online businesses you can start under 25000 investment, then use the comment box. I would love to hear your suggestions. 
Also, do share if you've chosen one of these businesses to start in the future.